Work debugging of plate shears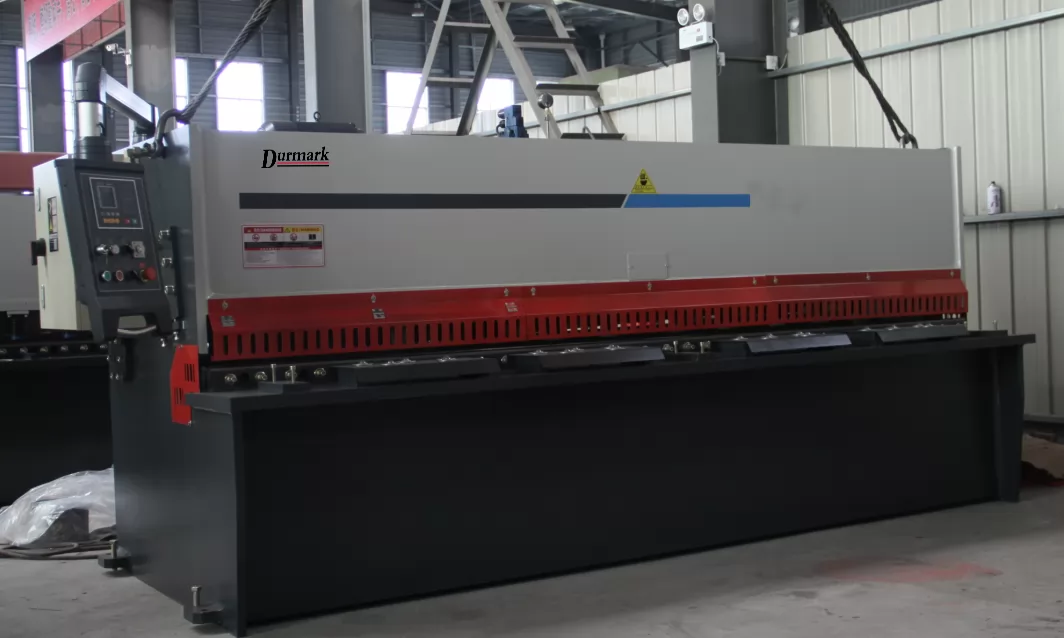 How to adjust the shearing machine before working?
The staff of durmark factory will tell you about the seven methods of debugging the shearing machine:
1: Turn on the power supply of the shearing machine, lubricate all parts of the shearing machine, and start the machine to idle for 1 minute to ensure normal operation.
2: Observe the machine when it is idling. If there is noise during shearing, stop shearing and check.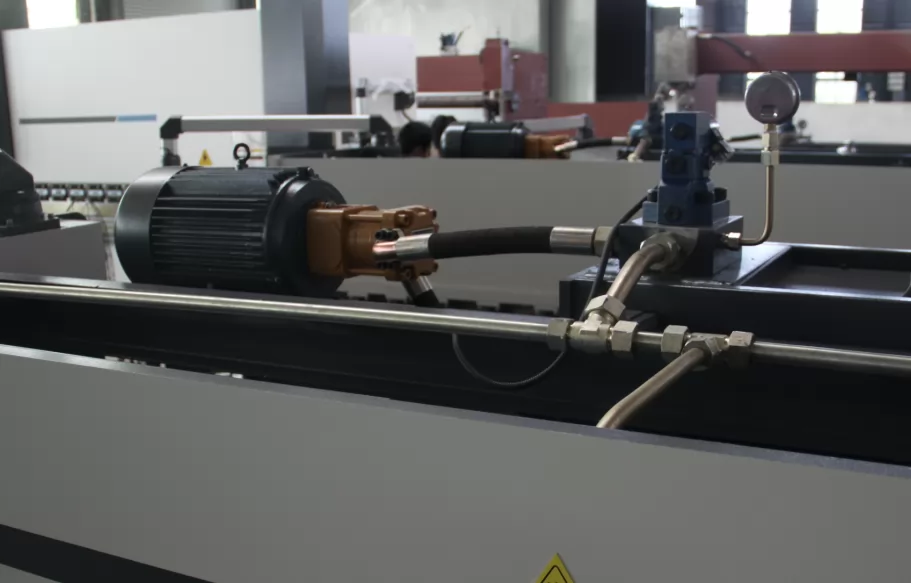 3: Under the production license, the blade of the plate shears will try to cut different thickness of plates, from thin to thick, and be familiar with the performance of the plate shears.
4: It is necessary to adjust the blade gap reasonably to cut the steel plates of different thickness. Unreasonable blade gap may damage the blade of the plate shearer or fail to cut out the required plate size and accuracy.
5: The reasonable gap between the upper and lower blades should be 1 / 10 to 1 / 20 of the steel plate to be cut, and the sharpness of the blade should be considered.
6: Open and check the pressure gauge during the operation of the shearing machine and check the pressure value of the oil circuit. The pressure value of the 12mm steel plate shall be less than 20 when it is sheared. This regulation must be observed when it is working. It is absolutely not allowed to increase the pressure arbitrarily, causing damage to the shearing machine.
7: Pay special attention when working in summer, when the oil tank temperature of the shearing machine exceeds 60 °, it should be cooled in time or shut down for rest.